back in stock
With great reviews of the Lark Light and Gecko wheelsets we've had trouble keeping them instock. We are having regular deliveries of parts for these wheels so will be able to build these wheelsets as they arrive, and currently we have stock of both. Our updated Mahi mahi disk carbon rims are also now in stock at last! Super light weight deep section road disk rims with 22mm internal width, very fast and strong.
'tis the season to have Snow Pigs back into stock with Sun Mulefut rims in both 26″ and new 27.5″ sizes. Rims are now in stock and available to build onto JRA fat hubs in 135, 150, 170 and 190 widths as well as any standard hubs you might need.
Holiday from 12th August
We are closed from 12th August -23 August, we will try and despatch all orders recieved before then. Any orders placed during that time will be despatched when we re-open on 27th August wheels will be built in the order that they were purchased!

Our current build time for all wheels is
5-6
working days where components are in stock
WHEEL BUILDS WILL RESUME ON THE 27 AUGUST. WHEELS ORDERED BY THE END OF AUGUST EXPECTED TO TAKE 5 DAYS. WE ARE EXHIBITING AT THE NEC CYCLE SHOW IN THE 2ND WEEK SEPT SO WHERE PARTS ARRIVE OR WHEELS ARE ORDERED AFTER 1ST SEPT, THESE WILL BE BUILT 3RD WEEK SEPT.

"A fast reacting freehub with steel anti-bite inserts means no delay with drive, and the low weight means they pep up the performance of every bike we put them on… "
Cycling Plus
Best in Test | October 2018
Verdict: Brilliant lightweight wheels that'll take plenty of abuse from gravel tracks or rough roads"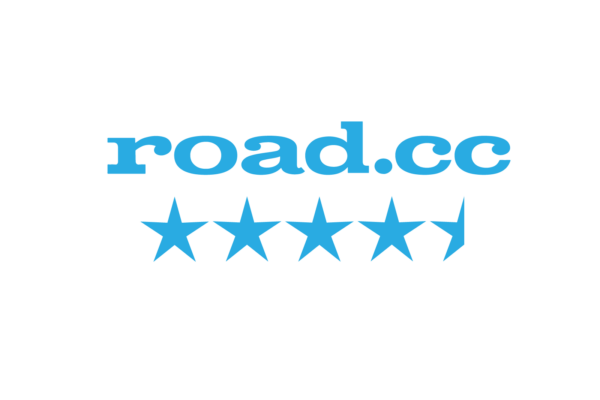 Our best wheels
See our latest builds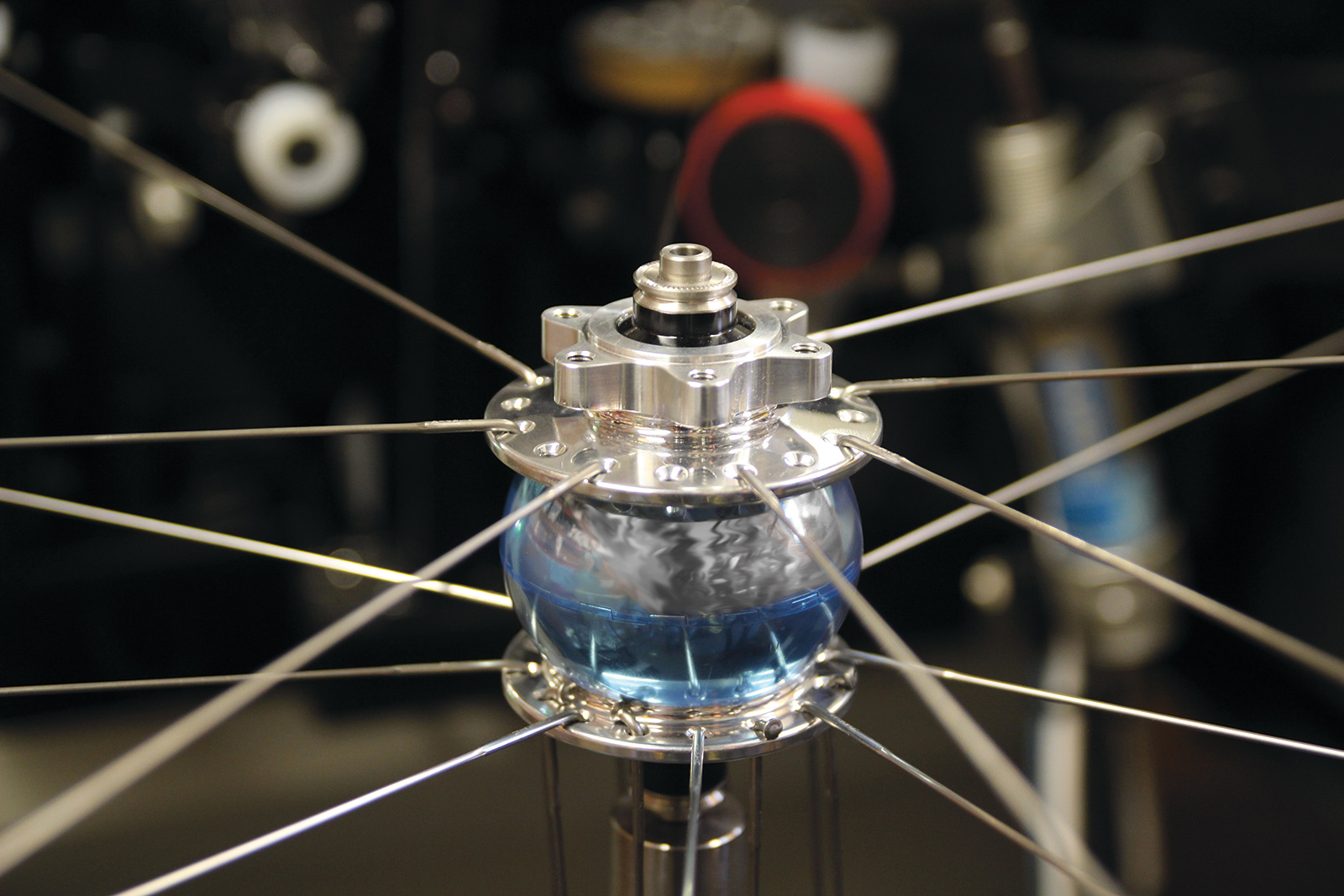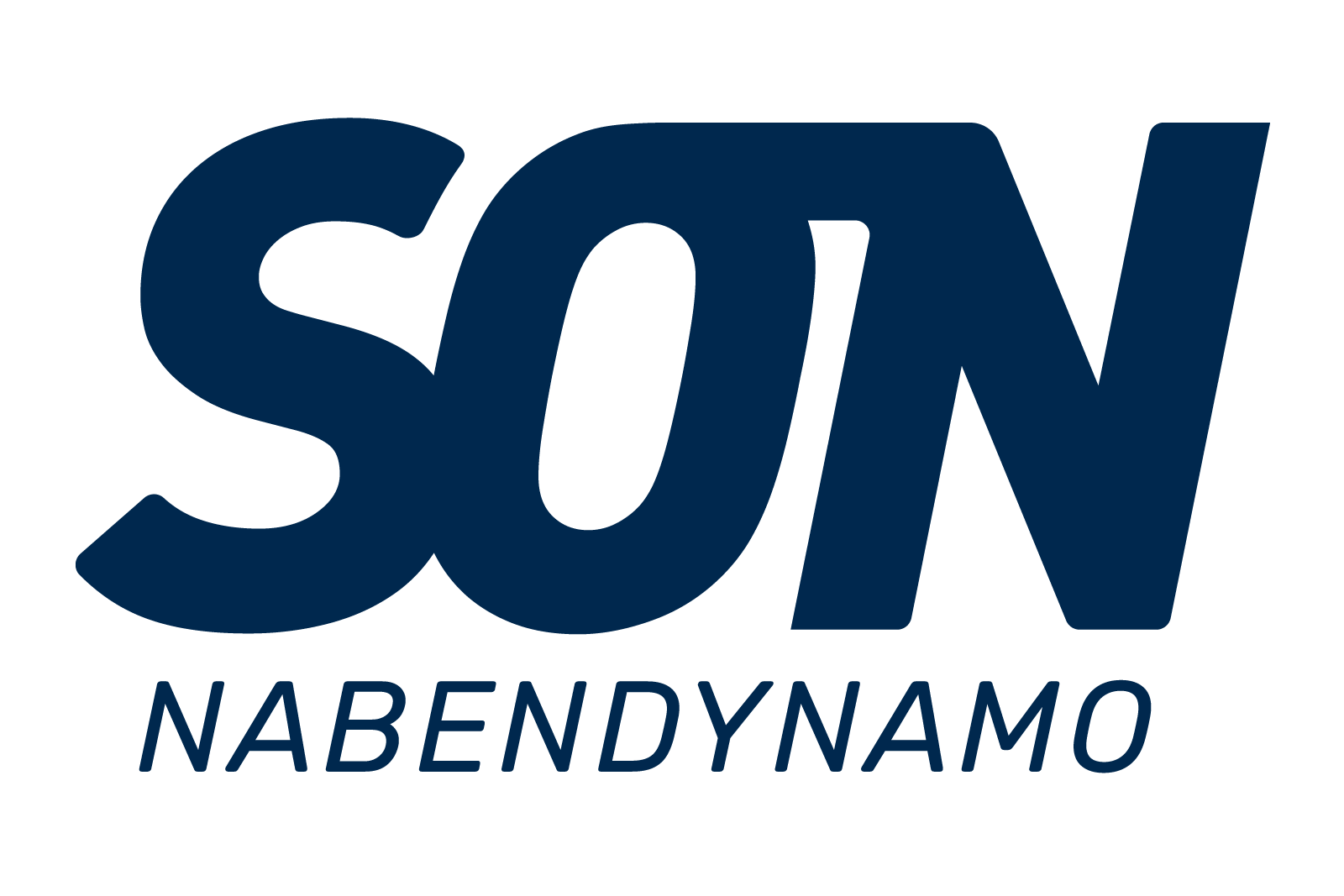 Built in York
wheels hand-built in our workshop
During the building process all components are bedded in, stretched, and tensioned repeatedly until they settle into their final state so the wheels won't go out of true or lose tension. We inspect, check and finish every wheel with equal care whatever the price.
Hand built wheels

TPI stainless steel bearings

Sapim spokes & nipples

tubeless compatible

welded rim joint

only sold direct