New for 2020
Shimano Micro Spline freehubs are available for pre-order here> with delivery soon.
Lark Tubular wheelset landing at the end of January 1490g / £390 for all your rim brake tubular race and cyclo-cross needs.
Our current build time for all wheels is
5
working days where components are in stock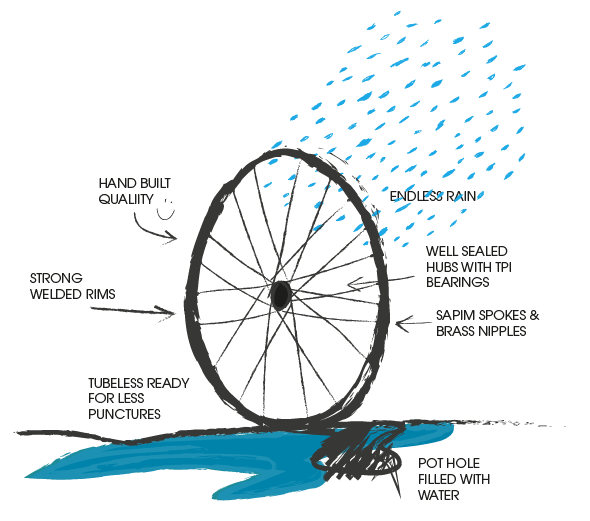 Winter training wheels
in stock today
Robust, tough long lasting hand-built wheels.
If you're looking for some ultra-reliable wheels to keep you rolling through the winter, take a look at our range of Lark rim-brake and Map road-disk aluminium wheels. In stock now in high spoke counts to ensure many uninterrupted winter training miles. Quality components and indestructible build quality mean they won't leave you stranded at the roadside, well sealed bearings will keep the worst of the winter weather out. £390/pair.
Lark Strong road instock wheels
Map road-disk instock wheels
"A fast reacting freehub with steel anti-bite inserts means no delay with drive, and the low weight means they pep up the performance of every bike we put them on… "
Cycling Plus
Best in Test | October 2018
Verdict: Brilliant lightweight wheels that'll take plenty of abuse from gravel tracks or rough roads"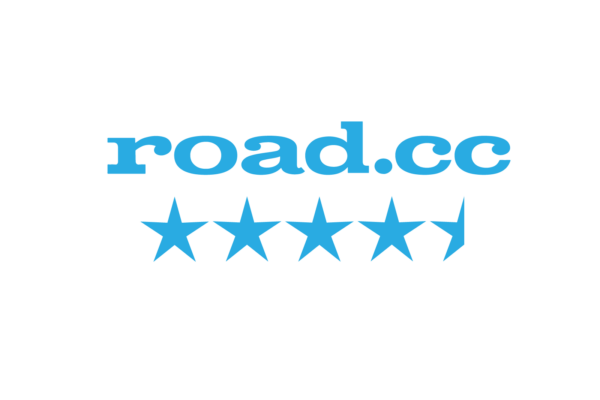 Our best wheels
See our latest builds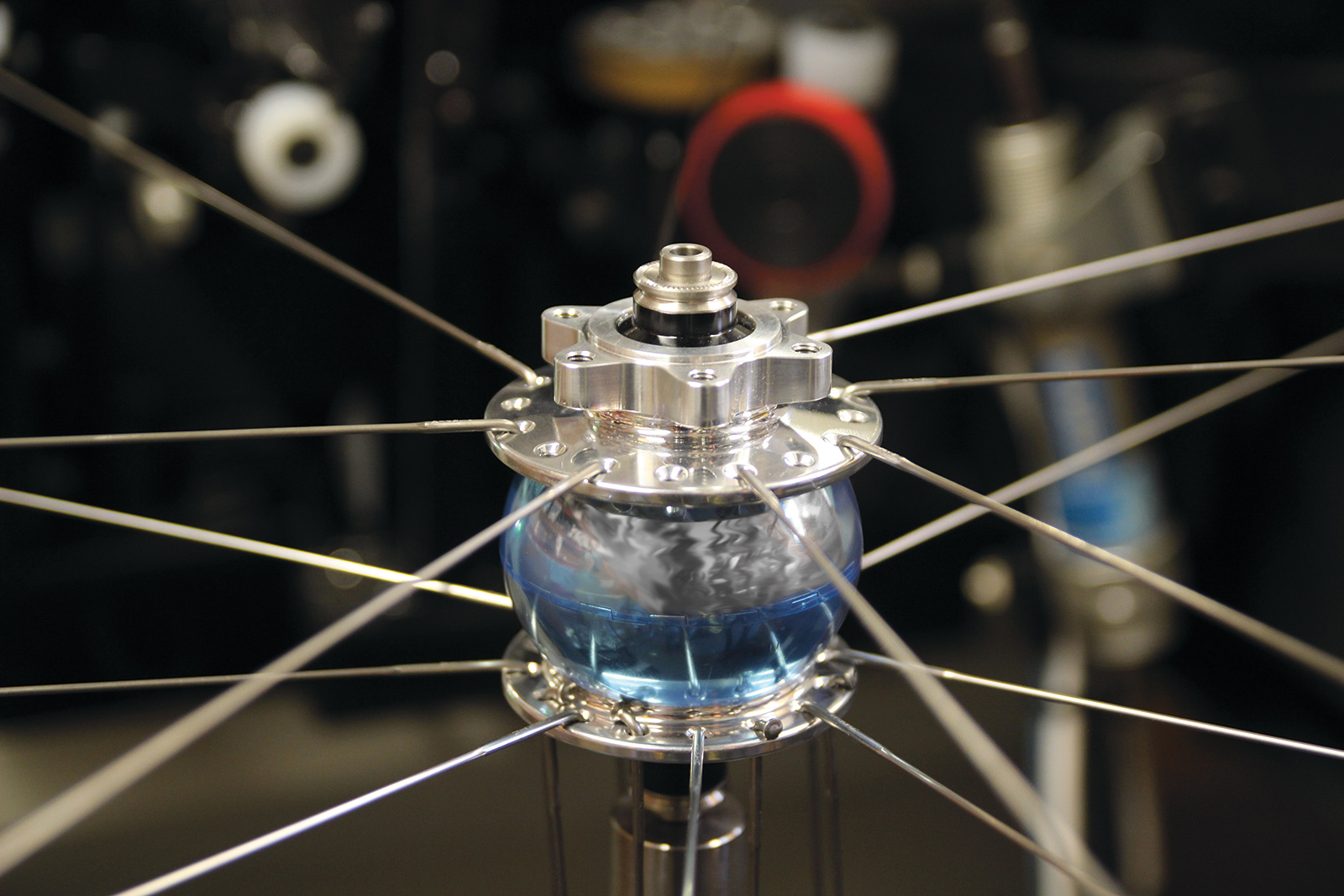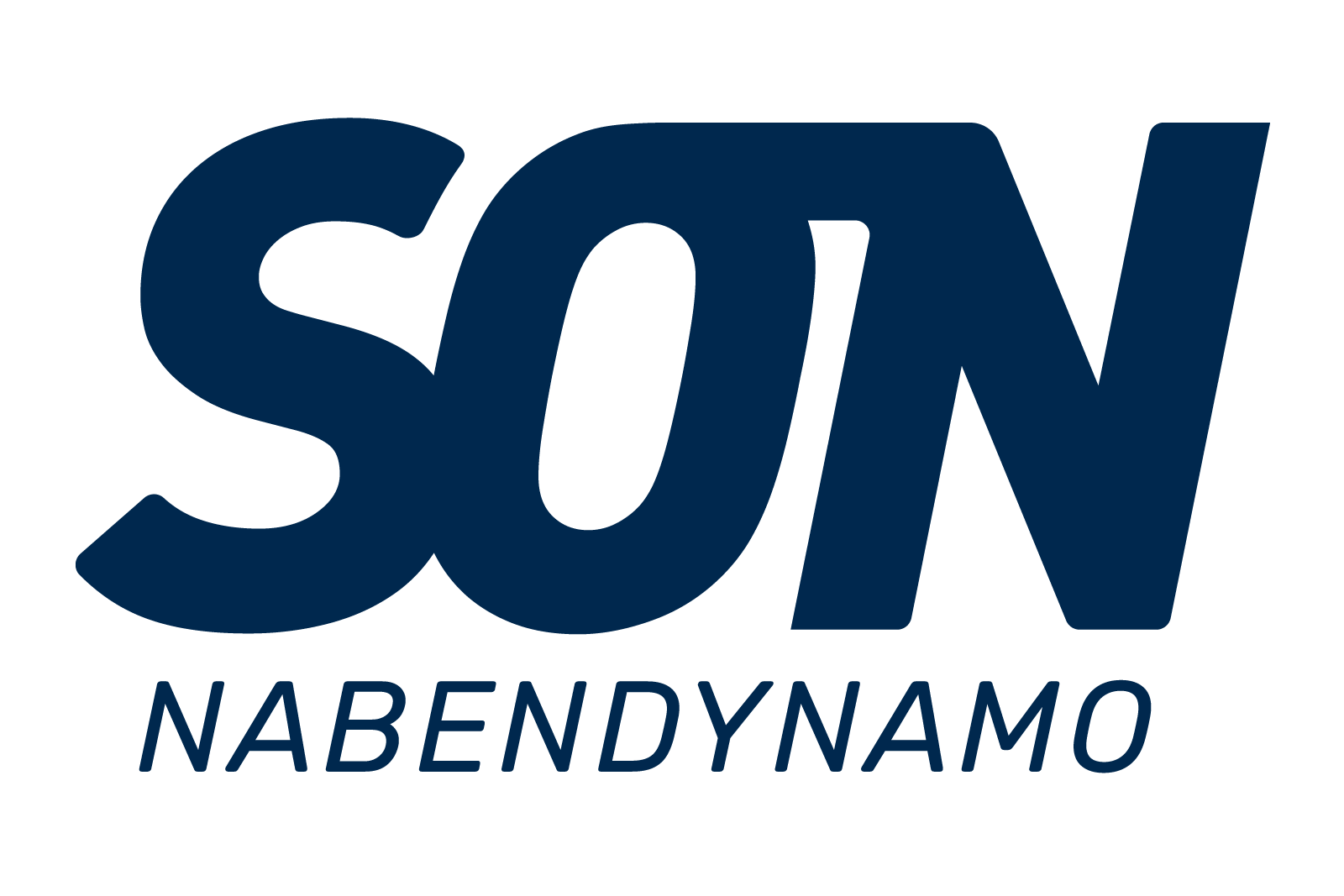 Built in York
wheels hand-built in our workshop
During the building process all components are bedded in, stretched, and tensioned repeatedly until they settle into their final state so the wheels won't go out of true or lose tension. We inspect, check and finish every wheel with equal care whatever the price.
Hand built wheels

TPI stainless steel bearings

Sapim spokes & nipples

tubeless compatible

welded rim joint

only sold direct