STOCK UPDATE
Most hubs are now in stock although some are running low. Any hubs out of stock now should be available in May.

Our next delivery of carbon rims is at the end of June. If rims are sold out carbon wheels will be delivered after this date. Pre-ordering will ensure your place in the build queue when they do arrive.

Stock of aluminium rims is mostly good.
Due to the volume of orders we have been receiving, we are temporarily not accepting any more custom wheelset orders. In-stock wheels (pre-built wheels) are still available to order – click here for what we have available. This is so we can concentrate on building all the wheels which have already been ordered. We expect to reintroduce wheel ordering at the beginning of May. If you send an email enquiry about a new wheel order, it will be answered when we re-open the wheel sales.
In-stock wheels will usually be sent within 3-4 days from ordering. All in-stock wheels we have available are listed on the website, we don't have a hidden stash! (so please don't ask)

Schwalbe Pro One / One / G-One Allround tubeless tyres fitted
We've expanded our range of Schwalbe tyres to include the One as a winter/training tyre and the G-One All-round for gravel use as well as the Pro One and Pro One TT. Have Schwalbe TLE fitted to your new wheels only £45 each including fitting and get riding straight away.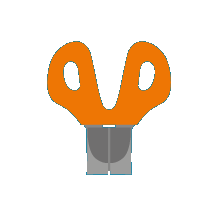 service & repair
Our wheels are built to last, but because we build all our own wheels we can restore them to perfect condition if they do break. We offer servicing for all wheels sold by us including bearing changes and replacement rims.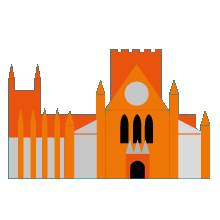 hand built in York
Wheels which fit your bike perfectly – we hold stock of all the components and build the wheels to your spec. Our hand-building process makes your wheels strong, reliable and customisable.

Turn around time
Our current build time for all wheels is
where components are in stock
updated 15.04.2021
Our best wheels
See our latest builds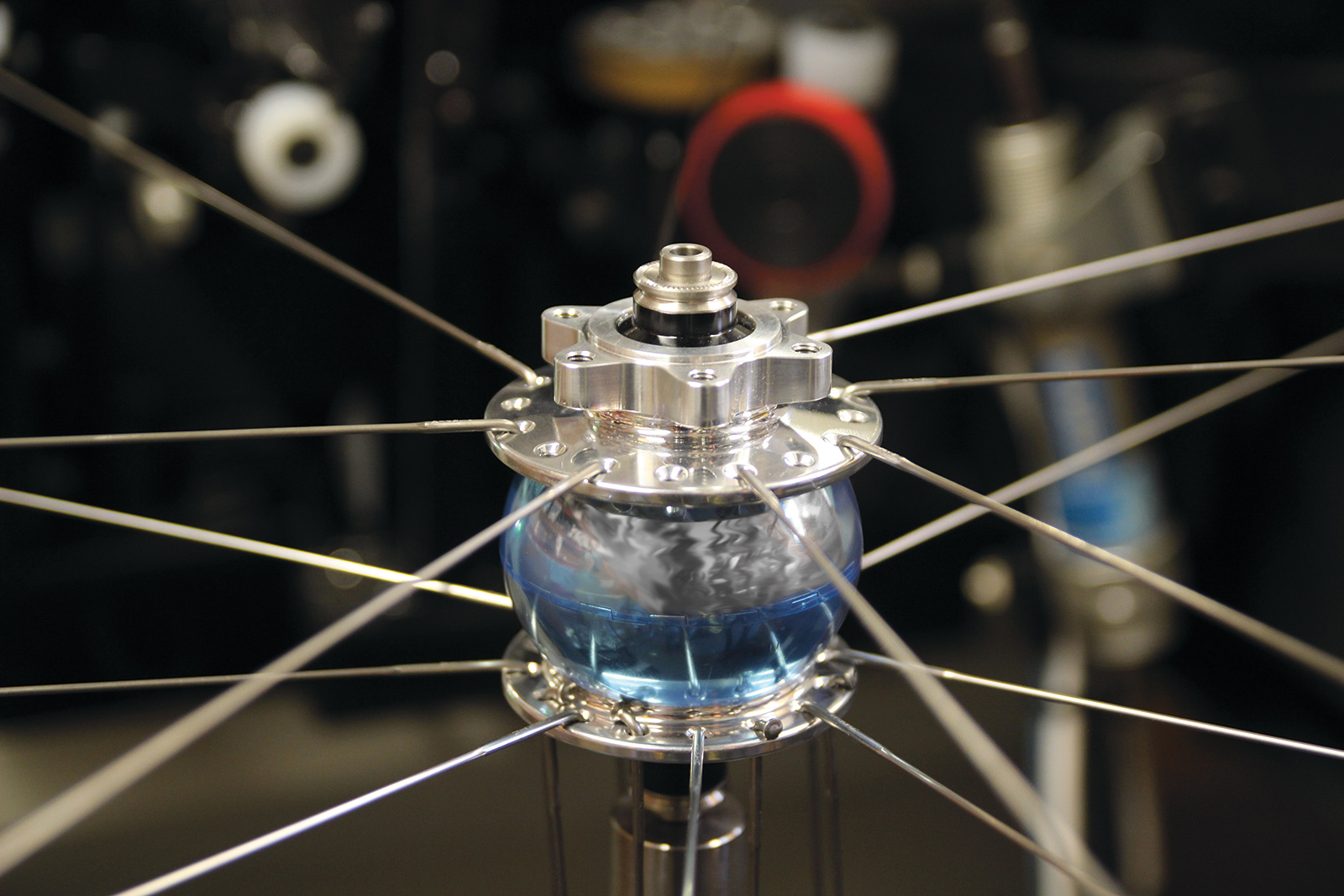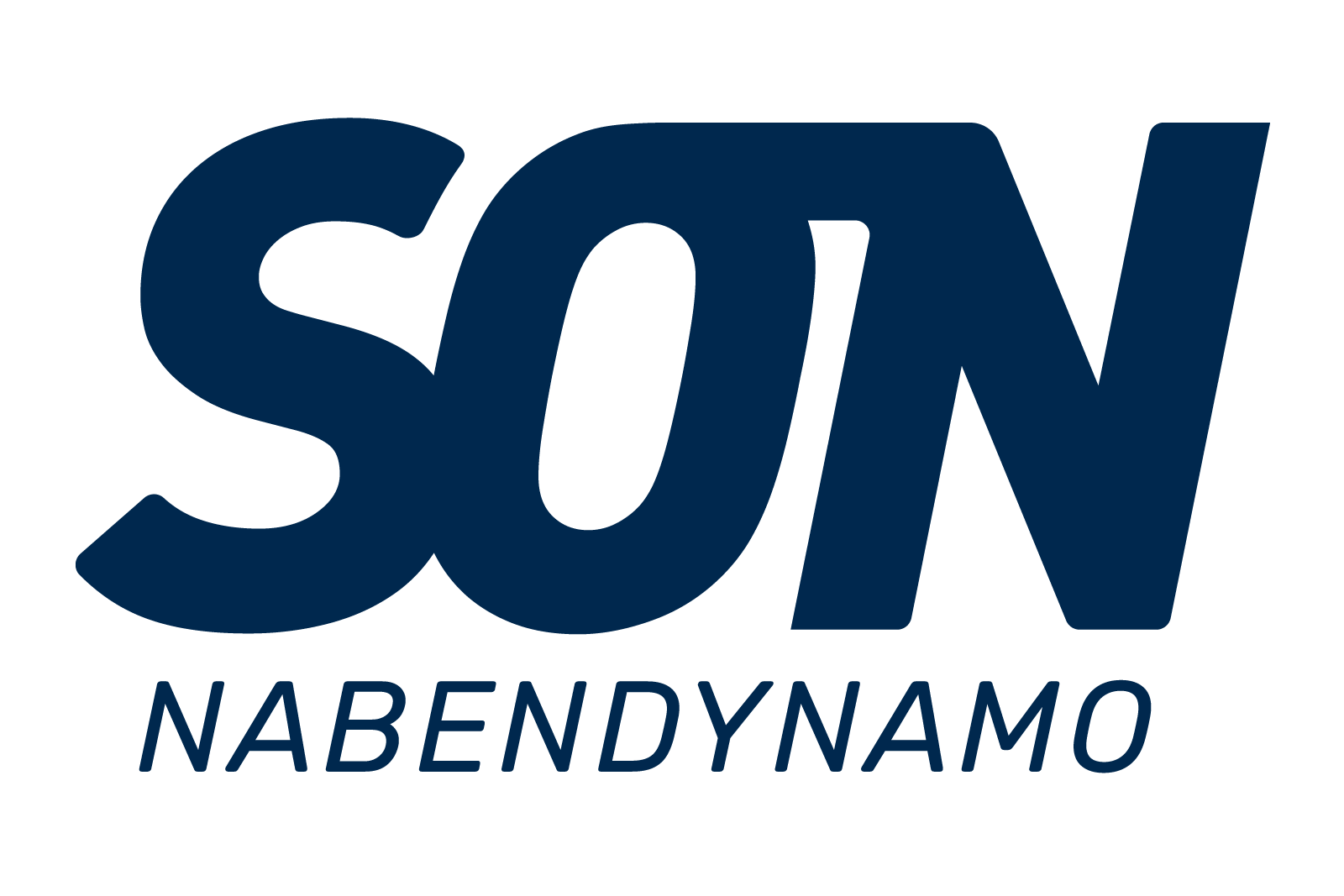 Built in York
wheels hand-built in our workshop
During the building process all components are bedded in, stretched, and tensioned repeatedly until they settle into their final state so the wheels won't go out of true or lose tension. We inspect, check and finish every wheel with equal care whatever the price.
Hand built wheels

TPI stainless steel bearings

Sapim spokes & nipples

tubeless compatible

welded rim joint

only sold direct