Welcome to our new website
We hope it is easier to see and buy our current range of wheels. In true internet fashion we've launched before it is ready so we will be working on the website after its live.
Do get in touch if you can't find information or products you are looking for.
Cross-Country wheels
Check out our growing range of XC wheels, we've gone full circle and back to where we started with a range of lightweight cross-county wheelsets in aluminium and carbon. Click here for aluminium £360 / 1427g and carbon £790 / £1315g
Our current build time for all wheels is
5
days
"A fast reacting freehub with steel anti-bite inserts means no delay with drive, and the low weight means they pep up the performance of every bike we put them on… Either way, building takes a few days but JRA quality and longevity have been superb."
Cycling Plus
Best in Test | October 2018
Verdict: Brilliant lightweight wheels that'll take plenty of abuse from gravel tracks or rough roads"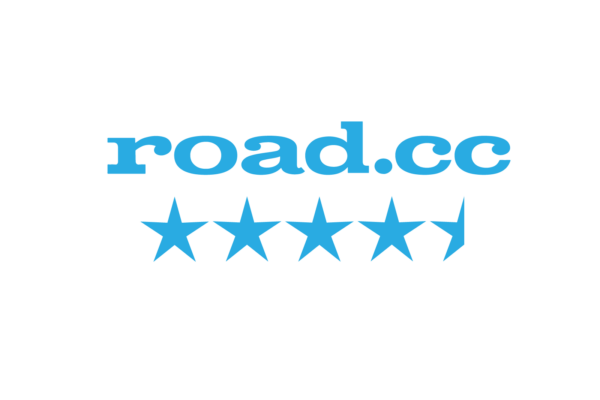 Our best wheels for winter
See our latest builds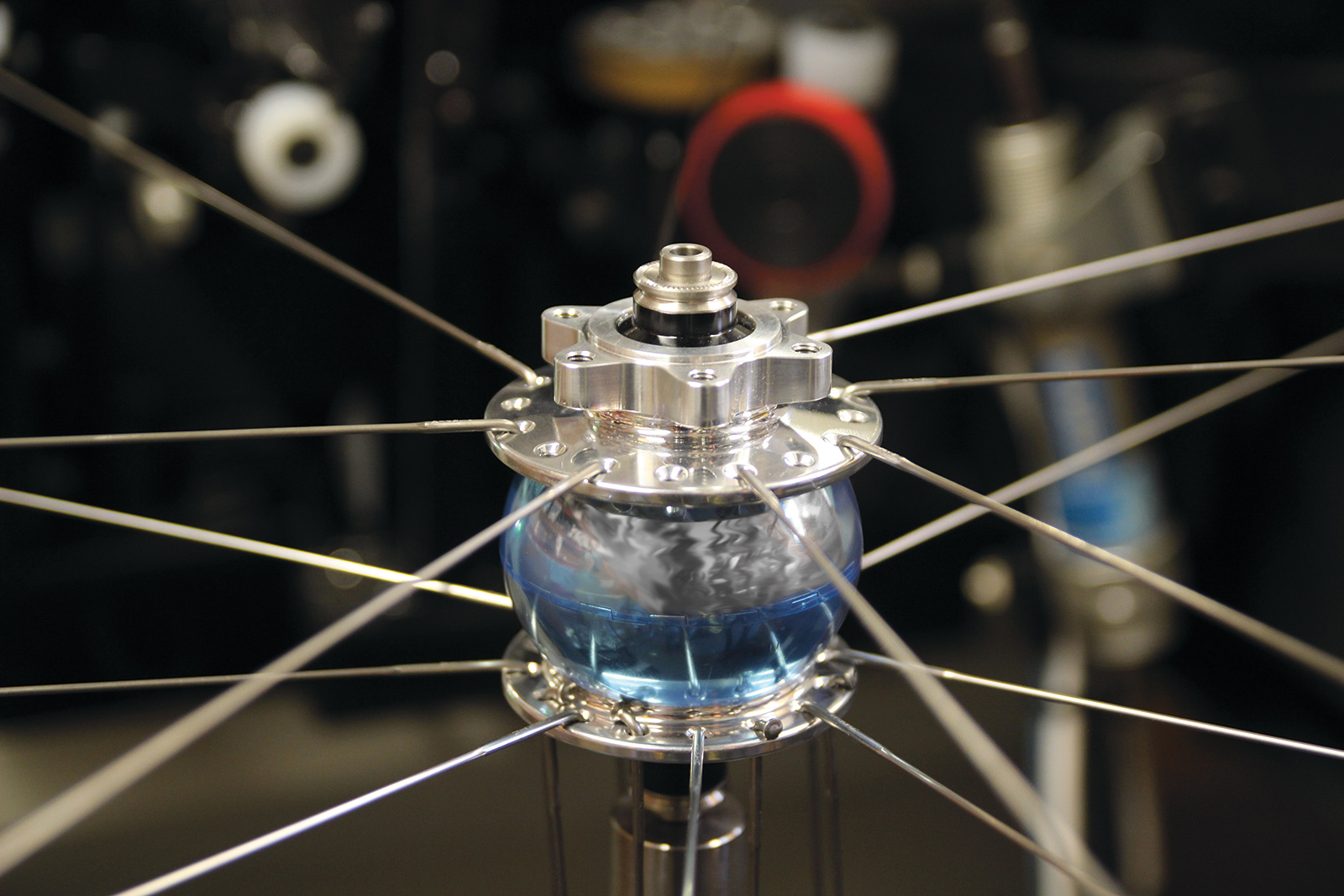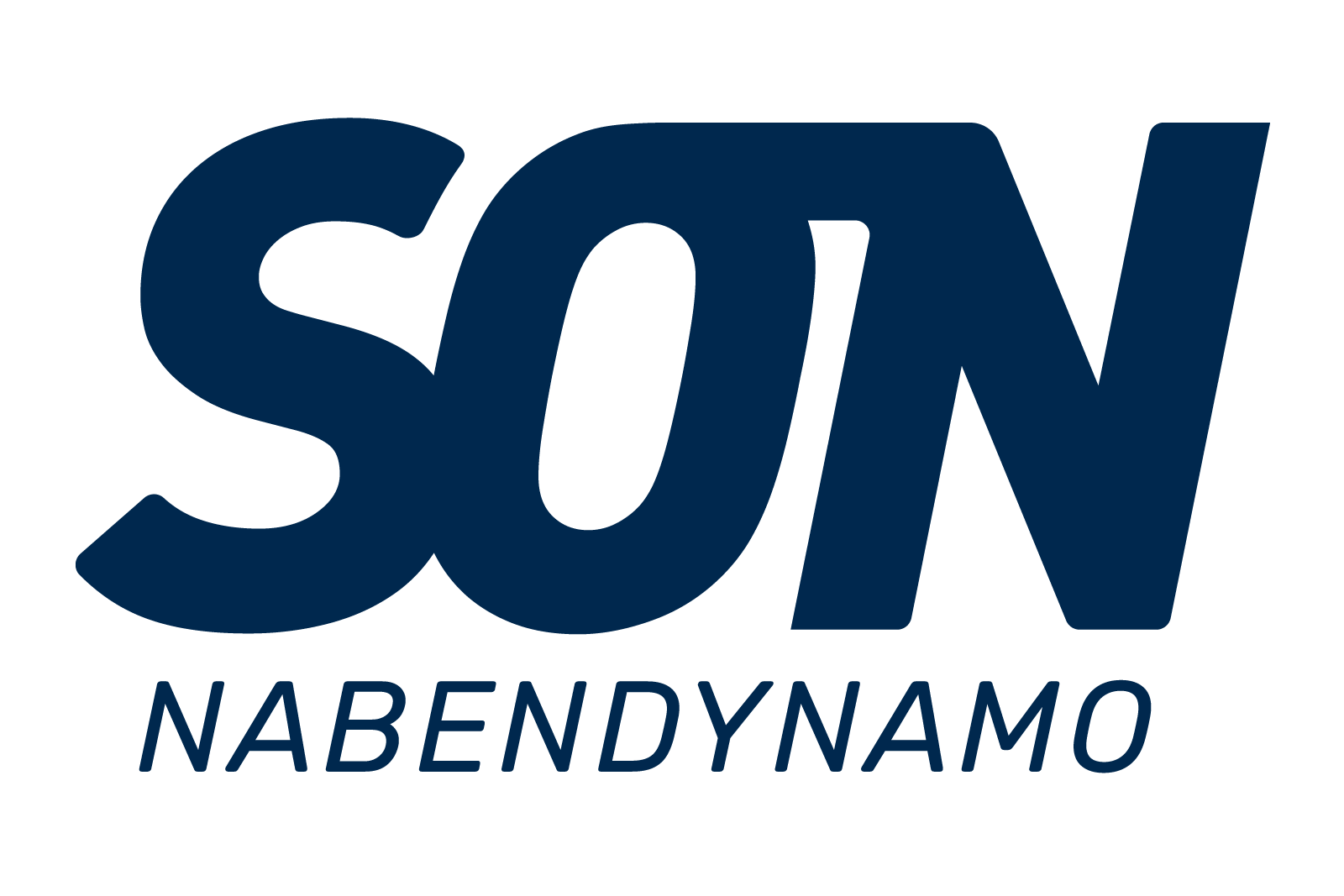 Built in York
wheels hand-built in our workshop
During the building process all components are bedded in, stretched, and tensioned repeatedly until they settle into their final state so the wheels won't go out of true or lose tension. We inspect, check and finish every wheel with equal care whatever the price.
Hand built wheels

TPI stainless steel bearings

Sapim spokes & nipples

tubeless compatible

welded rim joint

only sold direct
Review – IRC's Formula Pro RBCC tyres
We're always on the lookout for new tubeless road tyres and the new Formula Pro RBCC make some impressive claims.
Our lightest road-disk wheels
One question we are frequently asked on email is "what is your lightest road-disk wheelset?". It may be hard to pick them out from our wheels as we offer so many options – this article is here to help.