At Just Riding Along we like to support promising young racers by helping out with great wheels to give them a competitive edge. At the moment we have one sponsored rider, Daisy, but we are looking for more.
Daisy Wilkinson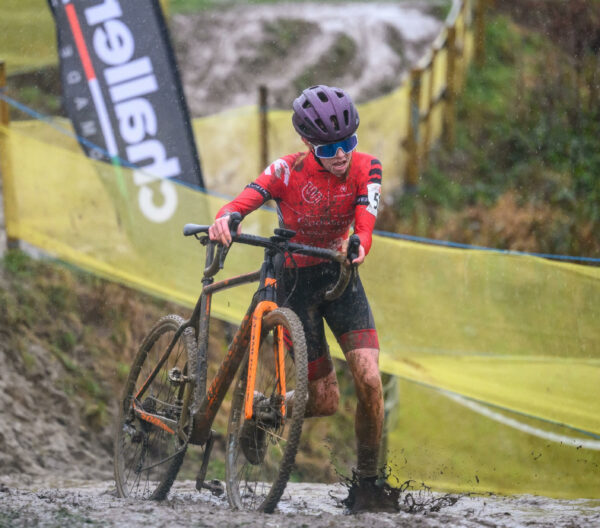 Daisy Wilkinson races in the under-14 age category and is current Scottish cyclo-cross champion for that age group as well as scoring regular podiums at UK National CX and MTB cross-country races. She will be racing during 2022 on some of our Monitor carbon XC wheels at all the major races this year and has already ridden them to several NPS podium positions this year. She is on Instagram as @daisy_cycling08.
Apply to be a sponsored rider
If you would like to be considered for our wheel sponsorship programme please get in touch. We are looking for young aspiring road or off-road riders who need better wheels to help them achieve their racing goals!
If you are interested please get in touch through our contact page and let us know:
You – your name, age, some race results and how long you've been riding
Your racing goals – what you are aiming for and how some better wheels can help
In return for being loaned a set of wheels we would like you to regularly mention us on social media, tell people how great the wheels are, and any other way you can promote our wheels. We would also like to put a photo and short bio on this page