Monitor core 24 hole front wheel – mis-etched
Availability: low stock
Monitor core front wheel with front rim with double etching on valve and off-set etching on hub. Valve hole photo shows double etched name, monitor face on hub is slightly to one side. Main photo is a stock photo of Monitor core.
Description
All the details are the same as these wheels Monitor core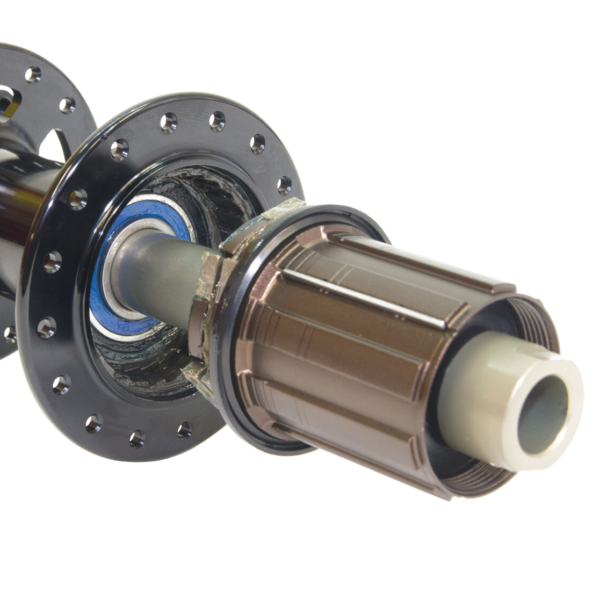 Just Riding Along wheelsets are built around premium quality hubs from Bitex in Taiwan. We have used these hubs on all of our own-brand wheelsets since 2014 with proven reliability and durability.

warranty
All wheels include a 5 year warranty on hub shells, and 3 year on all other parts.
Bearing wear is not included.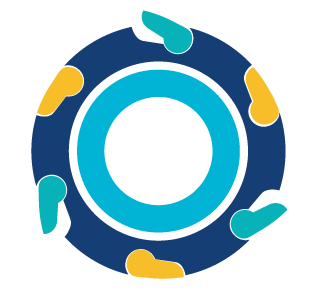 drive
6 pawls in 2 groups engage the drive ring inside the hub shell. The groups are offset slightly to double the points of engagement (POE) for a fast response to pedal input. M-type hubs have 54 POE, R-type hubs have 48 POE.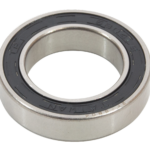 features
Durable
changeable axles
repairable
lightweight
TPI bearings
anti-bite guard
laser etched decals

ready built wheels
This wheelset is built in our workshop in advance so you can receive it quicker. We normally despatch the wheels in 1-2 days and you should receive them the next day.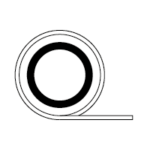 what's included
Wheels are set-up with the axles and freehub you have selected.
All wheels have tubeless tape applied.
There are no additional parts provided.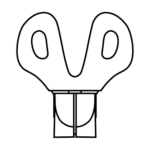 build quality

During the building process all components are bedded in, stretched, and tensioned repeatedly so the wheels won't go out of true. We inspect, check and finish every wheel with equal care.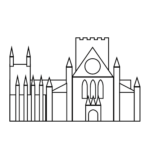 handbuilt in the UK
We built the wheels in our York, UK workshop.